AEScripts AEVIEWER Pro V2.1.0 For After Effects and Premiere Pro
Plugins
Program Name
After Effects , Premiere Pro
AEScripts AEviewer V2.1.0 for After Effects Full Version Free Download
Now featuring trial and encrypted packs, responsive MOGRTs and more! Pro adds authoring tools for template authors, more formats and import options and Premiere Pro support. Revolutionary media browser for After Effects and Premiere Pro. Preview, apply, and import projects and media files in one click.
BETTER, FASTER AND MORE POWERFUL WORK WITH YOUR MEDIA FILES
Save up to 80% of your time working on an average project
PREVIEW AFTER EFFECTS PROJECTS
Don't open .aep files while searching for the right project and create preview in a few clicks.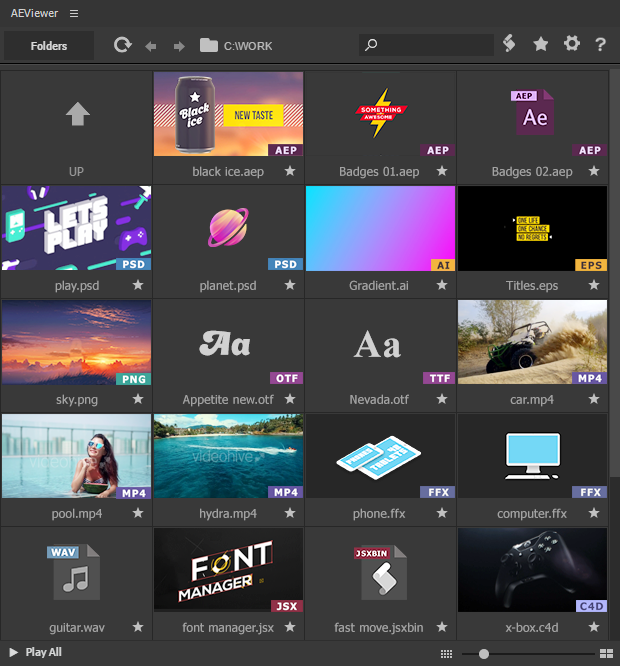 PREVIEW POPULAR FORMATS
Now you can preview and import all popular file formats from one window
Photoshop and Illustrator files: psd, ai
Images: jpeg, png, .gif, tiff (from 8 bit to 32 bit), .exr and more
Fonts: ttf, .otf
Media: All popular video and audio formats and codecs. Full list available here
Scripts: jsx, jsxbin
3D: .c4d
Expressions: .expr (text file where you put your expression)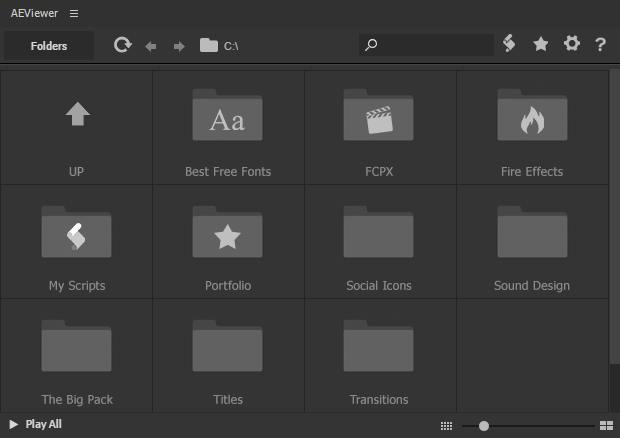 FOLDER PREVIEWS
Add previews to your folders to highlight important information by adding "folder_preview.png" inside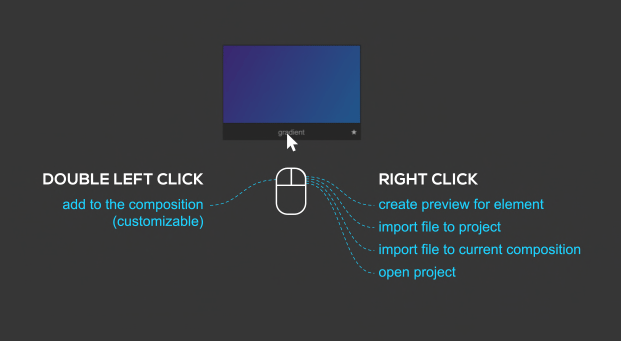 QUICKLY ADD FILES
Left Click – add to your composition Right Click – choose from many options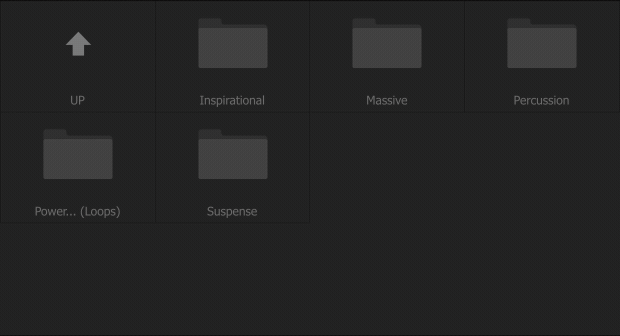 PREVIEW AUDIO
Preview waveforms before listening. Then hover on the tracks to listen. It will dramatically speed up the process of choosing the sound fx for your project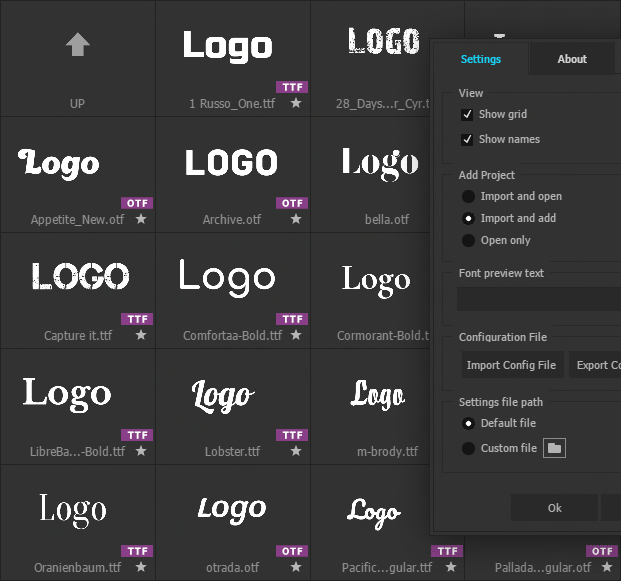 PREVIEW FONTS
Choose your text for preview and find the right font quickly.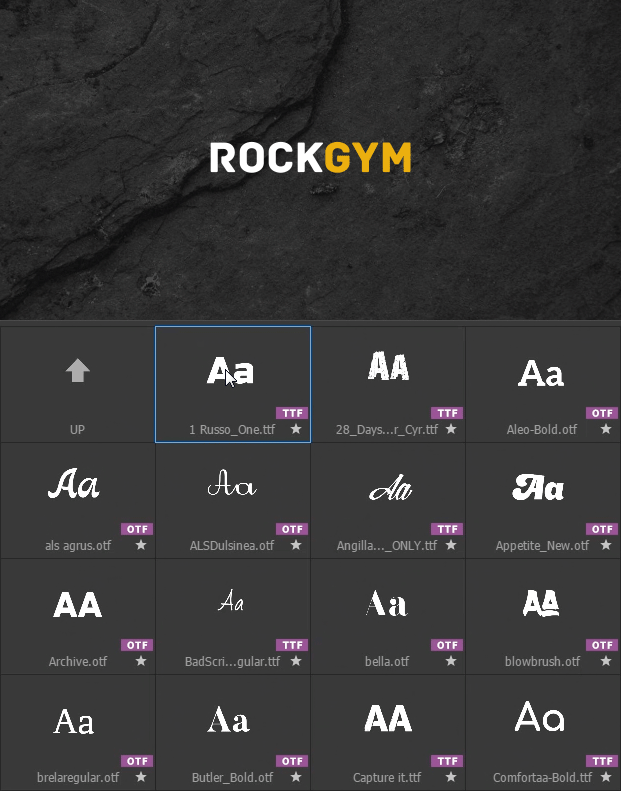 APPLY FONTS
Apply fonts from the same folder. Not installed fonts will be installed to the system in automatically with one click.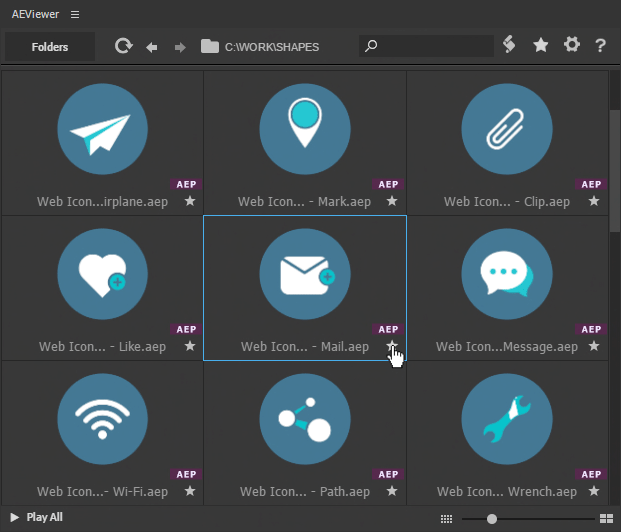 FAVORITE FILES
Instant access to the most used files.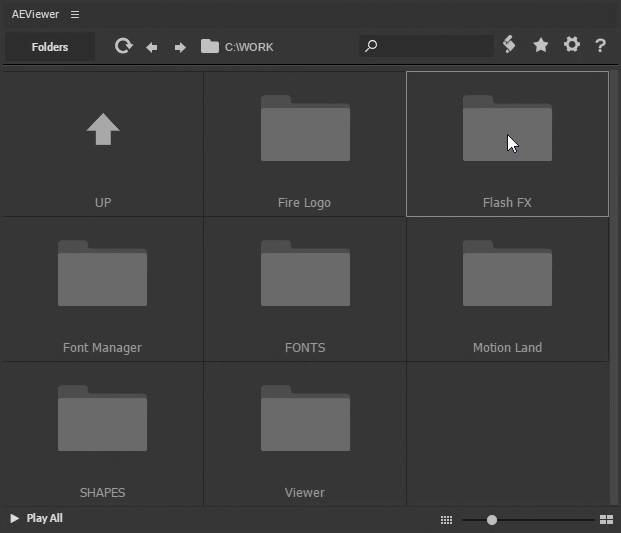 FAVORITE FOLDERS
Apply fonts from the same folder. Not installed fonts will be installed to the system automatically with one click.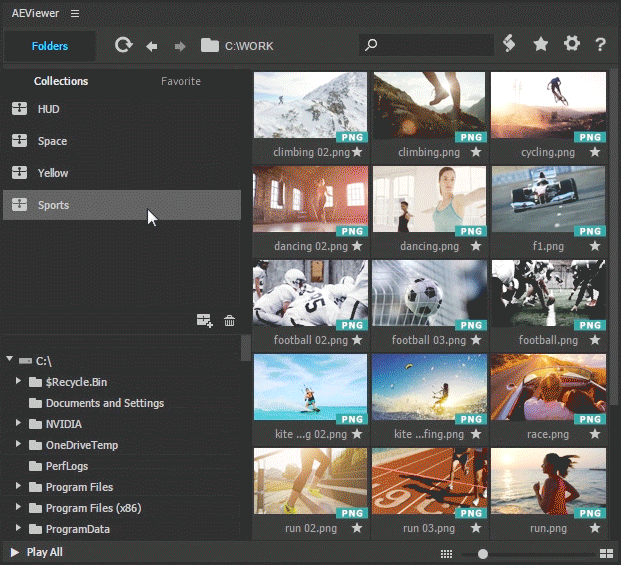 COLLECTIONS
Create virtual folders with inspiration and references or thematic groups.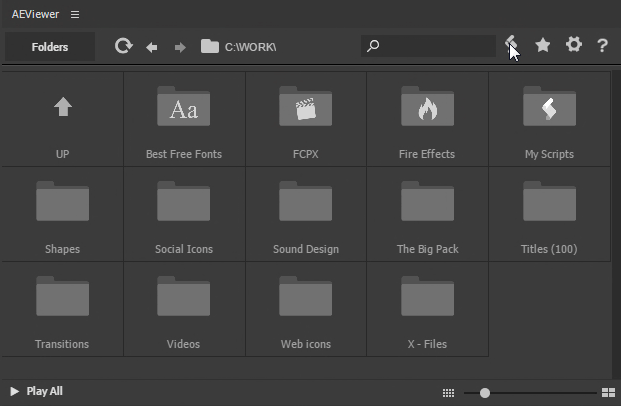 FAVORITE SCRIPTS
Launch your scripts in a few clicks with the fast access.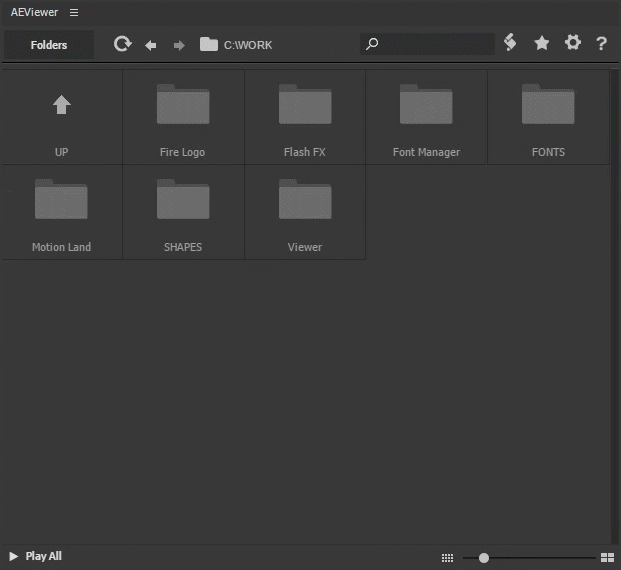 QUICK SEARCH
Find your files with the keywords
Video How to install AEScripts AEVIEWER Pro V2.1.0 For After Effects and Premiere Pro Extension
 :
Video link
More For Free :
© 2018-2023 intro-hd.net All Rights Reserved